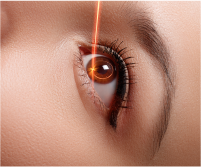 AGE-RELATED MACULAR DEGENERATION (AMD)
It is characterised by a progressive disease in which there is deterioration of the tissues of the macula ...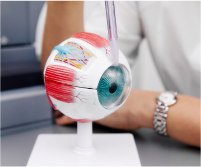 GLAUCOMA
It is a degenerative disease that affects the optic nerve and can cause progressive and painless loss of vision.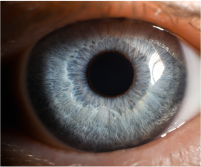 DIABETIC RETINOPATHY
An ocular complication of Type 1 and Type 2 Diabetes Mellitus. This complication may develop a few years after the onset of type 1 and type 2 diabetes...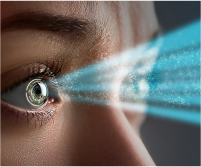 FLOATERS
It is possible that sometimes you will see small spots or clouds moving within your field of vision. These are called "floaters". Many
AGREEMENTS
AND CONVENTIONS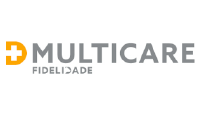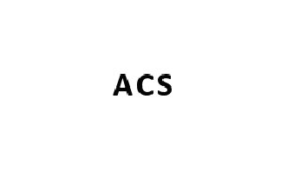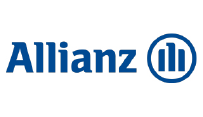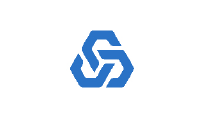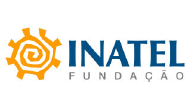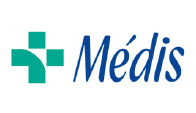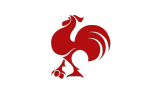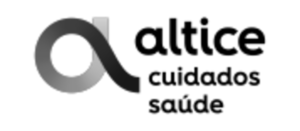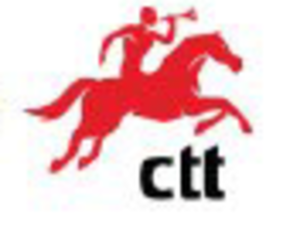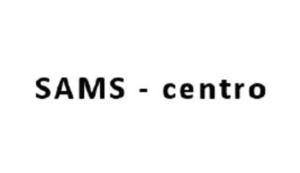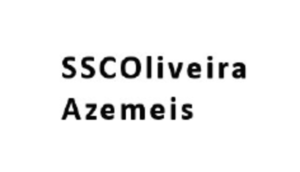 Coimbra Medical Space
Rua Câmara Pestana, n.º 35-37
3030-163 Coimbra, Portugal
Phone: +351 239 484 348
(National fixed line call)
Mobile: +351 966 320 022
(Call to national fixed line network)
Fax: +351 239 481 487
(Call to a national landline network)
E-mail:
emc@oftalmologia.co.pt
Rufino Silva - Ophthalmologic Clinic
Lourenço Peixinho, Nº 177-179, 2nd floor
3800 - 167 - Aveiro
Phone: +351 234 382 847
(Calling to national mobile network)
Tlm.: +351 918 644 767
(Call to national mobile network)
E-mail:
aveiro@oftalmologia.co.pt
Espaço Médico de Coimbra
Rua Câmara Pestana, n.º 35-37
3030-163 Coimbra, Portugal
Phone: +351 239 484 348 /Telm: +351 966 320 022
Fax: +351 239 481 487
E-mail: emc@oftalmologia.co.pt
Rufino Silva - Clínica Oftalmológica
Av. Lourenço Peixinho, Nº 177-179, 2º andar
3800 - 167 - Aveiro
Phone: +351 234 382 847
Mobile: +351 918 644 767
E-mail: aveiro@oftalmologia.co.pt
Espaço Médico de Coimbra
Rua Câmara Pestana, n.º 35-37
3030-163 Coimbra, Portugal
Phone: +351 239 484 348 /Telm: +351 966 320 022
Fax: +351 239 481 487
E-mail: emc@oftalmologia.co.pt
Rufino Silva - Clínica Oftalmológica
Av. Lourenço Peixinho, Nº 177-179, 2º andar
3800 - 167 - Aveiro
Phone: +351 234 382 847
Mobile: +351 918 644 767
E-mail: aveiro@oftalmologia.co.pt